With circumspection, we held a special Graduation Ceremony & School Cultural Festival  this year,
considering that Graduation ceremony is so important for very student.
We prepared sufficient  hand sanitizer and masks  and went assembly hall class by class to reduce the risk of infection.
Though there were not big audience as usual, the ceremony was held under the warm gazing of our teachers, with no regrets.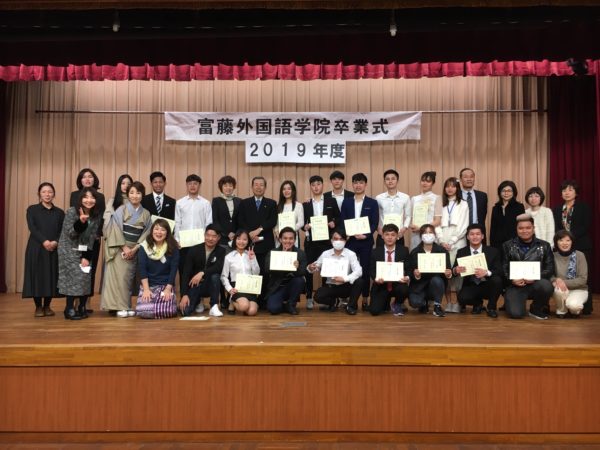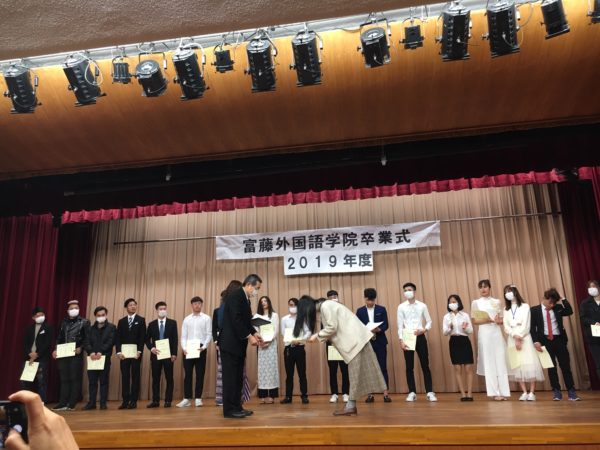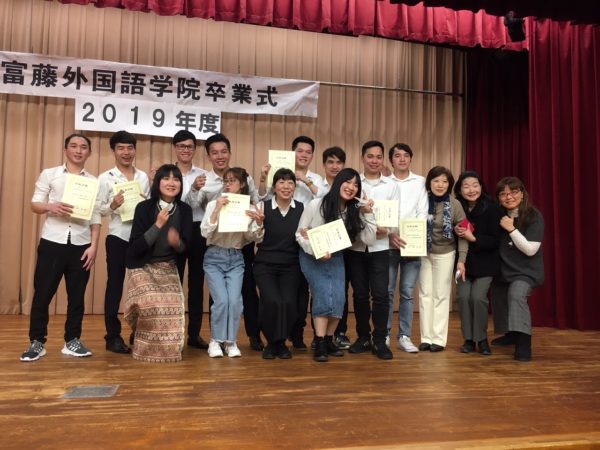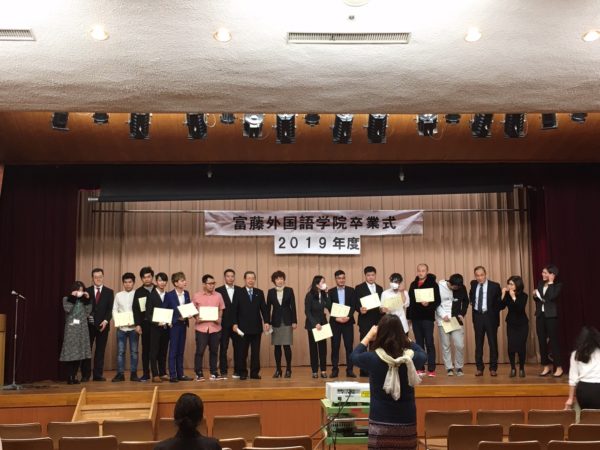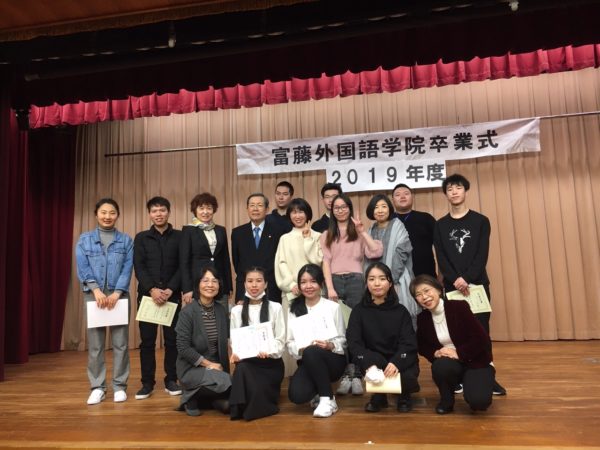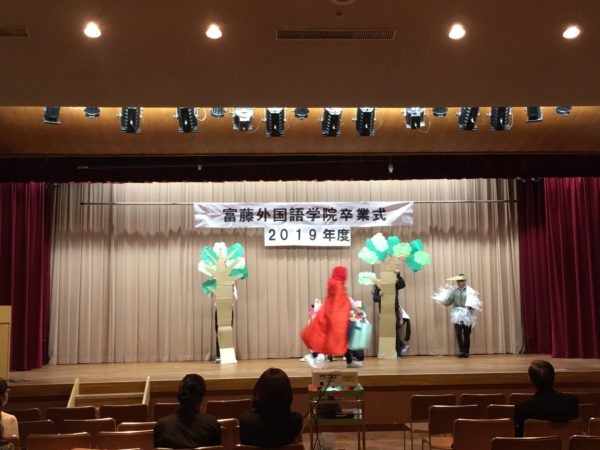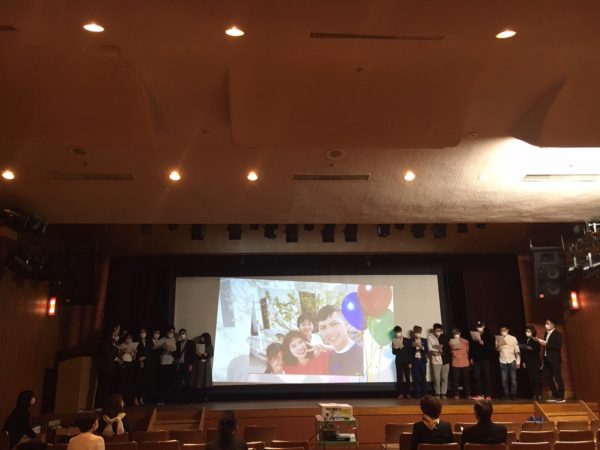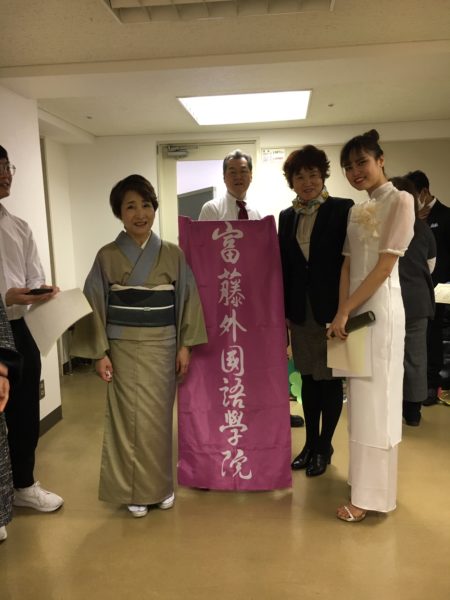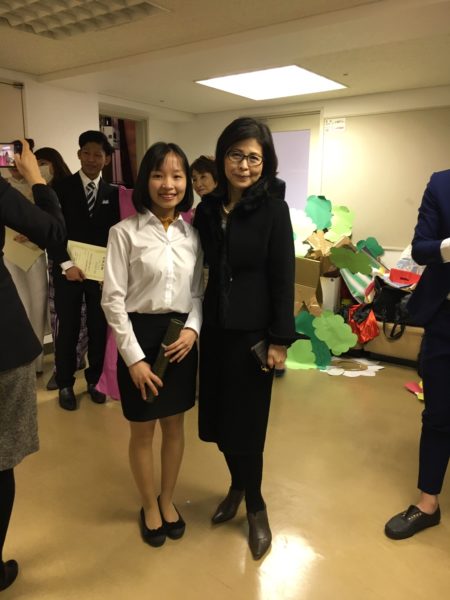 Check the VIDEO below ♪
PART 1
PART 2