Messages from Students, Past & Present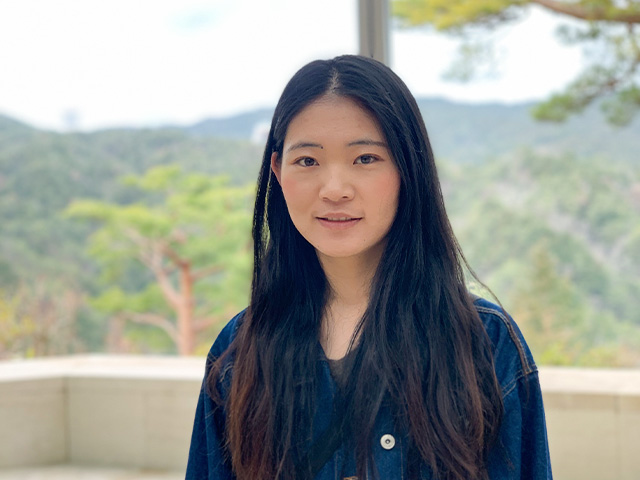 In 2011, when the cherry blossoms were in full bloom, I took a trip to study abroad. As a foreign student, I've experienced various stages, such as language school, university, and graduate school, and then employment at a company. Looking back on my eight years of experience studying abroad, there are three things I would like to tell you. First of all, make sure to build a solid foundation of Japanese language. You will make friends at university, write your reports or thesis, and search for a job. You need to do all of these in Japanese.
Second, when studying foreign languages, the most important thing is the output of that language. If you cannot use what you have studied in the classroom in your daily life, it means that you have not really learnt it.
Finally, what I would like to say to everyone who wants to study in Japan in the future is that you have to put special emphasis on the culture while raising the level of your Japanese language. If you do so, you will have more choices when you go on to higher education.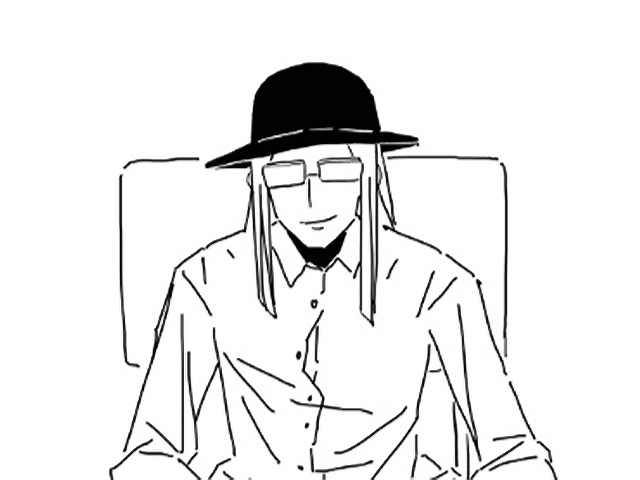 After graduating from TOMIFUJI, I realised that I was now responsible for the next steps in my development. Since I was not majoring in Japanese language, I studied Japanese at a private school in my own country and then came to study at Tomifuji Foreign Language Academy. When I started studying Japanese, I was full of hope and I yearned for my future college life. However, everything was different from what I had imagined after I became a university student.
I had experienced some sample university lectures as reading materials in the past, but now it was the first time for me to be in actual lectures conducted in real Japanese. Moreover, the actual lectures were not multiple choices, like in the case of the listening tests I had done before. The teachers could not be expected to explain words to me just because I was a foreigner. Therefore, please cherish all the teachers at Tomifuji Foreign Language Academy and all the resources currently available to you and focus on learning Japanese.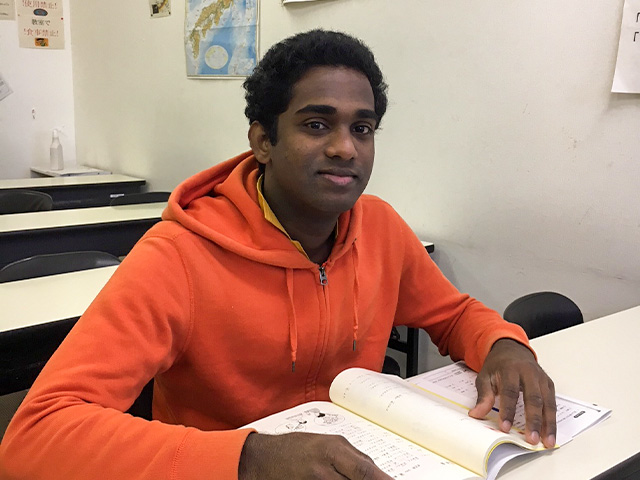 Studying at TOMIFUJI is interesting and the teachers are very kind and passionate about their work. The teachers always think about the students. Now I'm studying hard here and I hope that many more Sri Lankan students will come to study as well. Why don't you come to Tomifuji Foreign Language Academy, so we can enjoy studying together?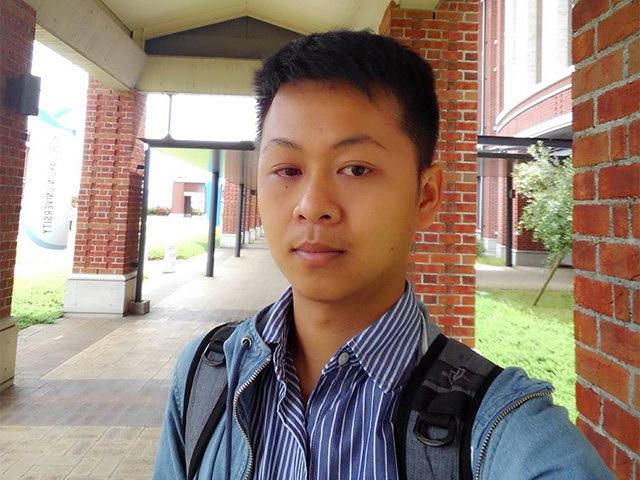 The one and a half years I spent at TOMIFUJI was a valuable time for me. I enjoyed studying, interacting with the other students and spending time with my new friends from various countries every day. The teachers were sometimes strict, but they were very kind at the same time. Kobe is a lively city, but it is easy to live in, so I think you can enjoy a pleasant student life here.